Exceptional Pet Care Since 1988
We'll take care of your pets while you work, travel or vacation. In the best place — at home.
Whether you have a long work day, a day trip or a vacation planned you no longer have to worry about the care of your pet. Relax knowing your pet is in good hands with Pet Sitters Unlimited. We are fully bonded, licensed and insured and have a trained professional staff to meet your pet care needs giving you peace of mind.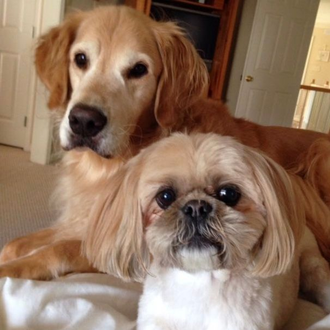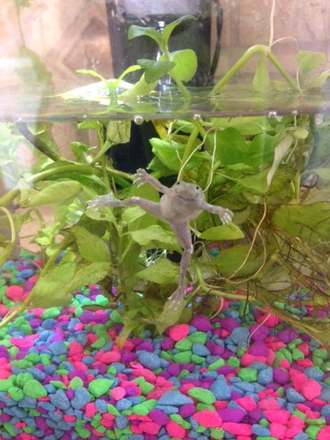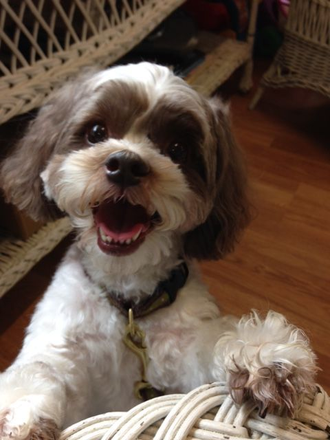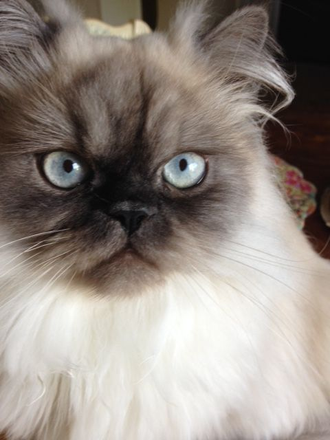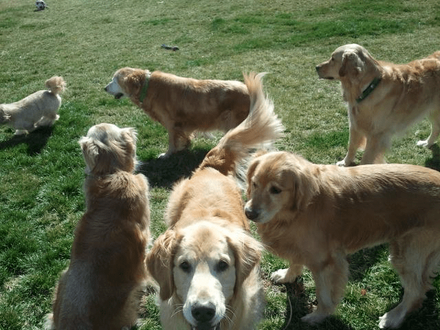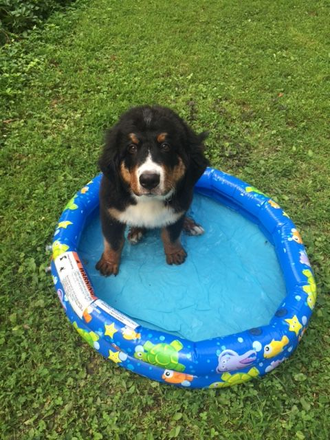 There's No Place Like Home!
Kim Champy established Pet Sitters Unlimited in 1988 as a unique custom care service that allows your pets to stay at home with all the familiar sites, sounds and smells in the secure setting they know, without the stress of a noisy, uncomfortable kennel and worry of possible exposure to illness, fleas or contracting diseases. We're available 365 days a year, including all holidays.
What sets Pet Sitters Unlimited apart is our expertise, longevity and professionalism. We have been in business for over 30 years and have more than 400 clients. Our expertise has guided so many pet owners with subjects such as crate training, nutritional care, introducing a rescue to its new home, resources for post-surgical therapy or debilitating arthritis and more. Every pet is treated as if it were our own, and every owner like they are family.
As a Licensed Veterinary Nurse for more than 35 years, including 6 years as an emergency nurse at the University of Pennsylvania Veterinary Hospital, Kim has truly dedicated her life to animals. It is her passion and her purpose.
Benefits For You & Your Pets
Afternoon walks are our specialty! If you're like most people today you probably spend a lot of time at work or on the road and not enough time with your pets. With Pet Sitters Unlimited, those long days at work no longer mean long days alone or "holding it" for your pets. We generally come between 11:00 AM - 2:00 PM for a 30-minute walk but it can be customized to your needs.
With several visits a day your pets stay on their customary diet, maintain their usual exercise routine and get to sleep in their own bed. By letting your pets stay at home you can avoid exposing them to the stress of kennels, possible illness and fleas. No imposing on neighbors, family or friends and you don't have the inconvenience of transporting them to and from a kennel last minute before you travel—because they get to stay home! Best of all, your pets are home to greet you when you return from vacation.
Benefits For Older & Younger Pets
When you get a puppy we are there to assist in housebreaking and general obedience training while you are at work or away for the day. We also provide private consultations for how best to acclimate your puppy or adopted/rescue to your new home. For senior dogs, it is extremely important they can stay home in their comfortable enviornment with no stress, be on their routine diets, get their medications and have someone caring for them that truly understands their limitations with things like arthritis, deafness and/or eye sight issues.
When we visit your pets each day, we'll turn lights off and on, keep your security system on, bring in your mail, open and close blinds/curtains so that your home looks like you're still there. Yes, we'll even water your plants :)
"The staff at Pet Sitters Unltd couldnt be more capable and caring. We never left our 4 dogs and cat until until we met such a wonderful team. We now go away with a complete peace of mind."

- Sam & Happy Shipley, Strafford

"We've known and recommended Kim and her company since 1990. She is professional, knowledgeable and very dependable. Kim is someone you can trust for the job."

- John Braxton, Braxton Animal Works, Strafford

"We have many clients who use Kim Champy and her Pet Sitters team. They unanimously endorse her and her company. She obviously loves pets and has an excellent background as a Veterinary Nurse. All of my clients say how much happier their pets are when left at home and cared for by Pet Sitters Unltd"

- St. George Hunt Practice, Wayne

"Kim is more dependable than the mailman...and the dogs love her."
Schedule A Pet Sitter Today!